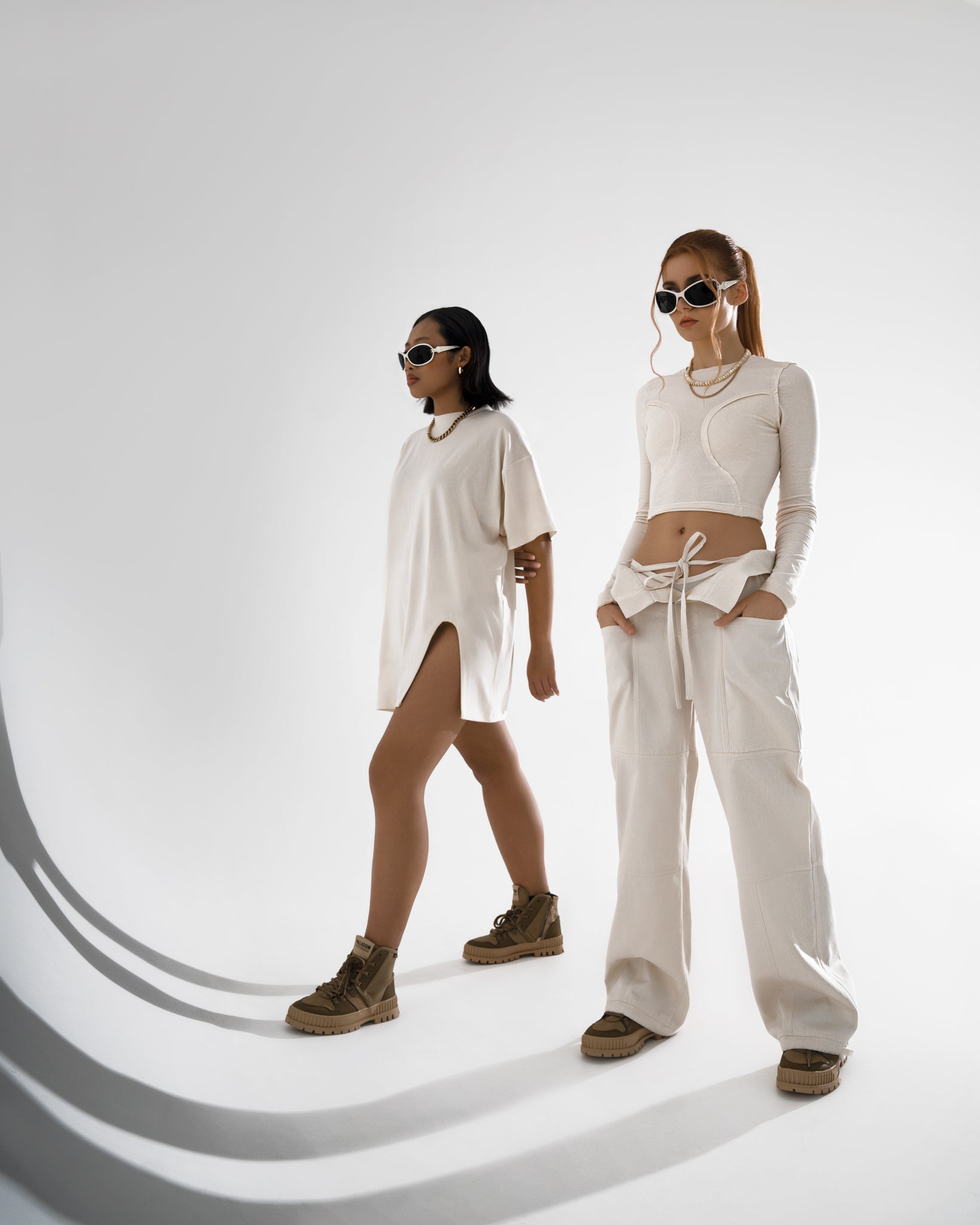 NEXT DROP - THIS SATURDAY 18th NOV 4PM BST
.
BAEsics Collection + New Styles will be added for the last drop of 2023
.
Due to complications with customs procedures Tracksuitbae store is only open during the drops in the UK & All orders are produced and imported at once. This way we can make the process easier for you and offer the same prices as our EU customers with duties and tax included.
.
Sign up for drop notifications